CSFI Cyber Views
CSFI will be hosting monthly get-togethers called Cyber Views. These events allow for CSFI staff and members to gather, mingle, and share different views regarding the cyber domain. These happy hour gatherings will be held at a location with a spectacular view of the city, hence inspiring the play on words for the "Cyber Views" title, referring to both the points of view discussed and the panoramic views from the location. The happy hour gatherings are a cash bar format and may include raffles, door prizes, and/or vouchers for free drinks.
CSFI Cyber Views happy hour is held at Point of View Roof Terrace and Lounge, located at 515 15th St NW, Washington, DC.
Please RSVP with your name, email, and name of your organization to cyberviews@csfi.us.
See below for pictures of the venue as well as from past events.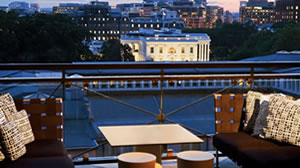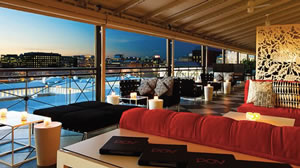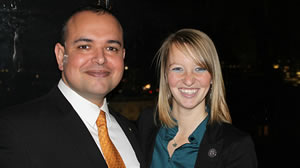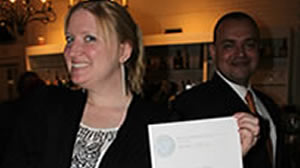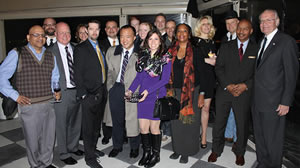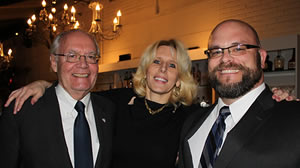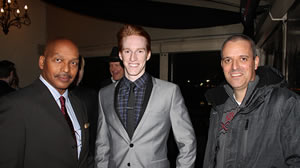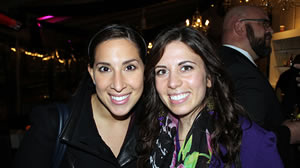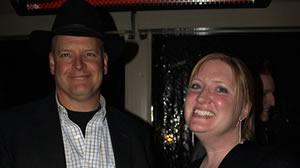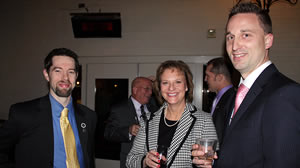 ---